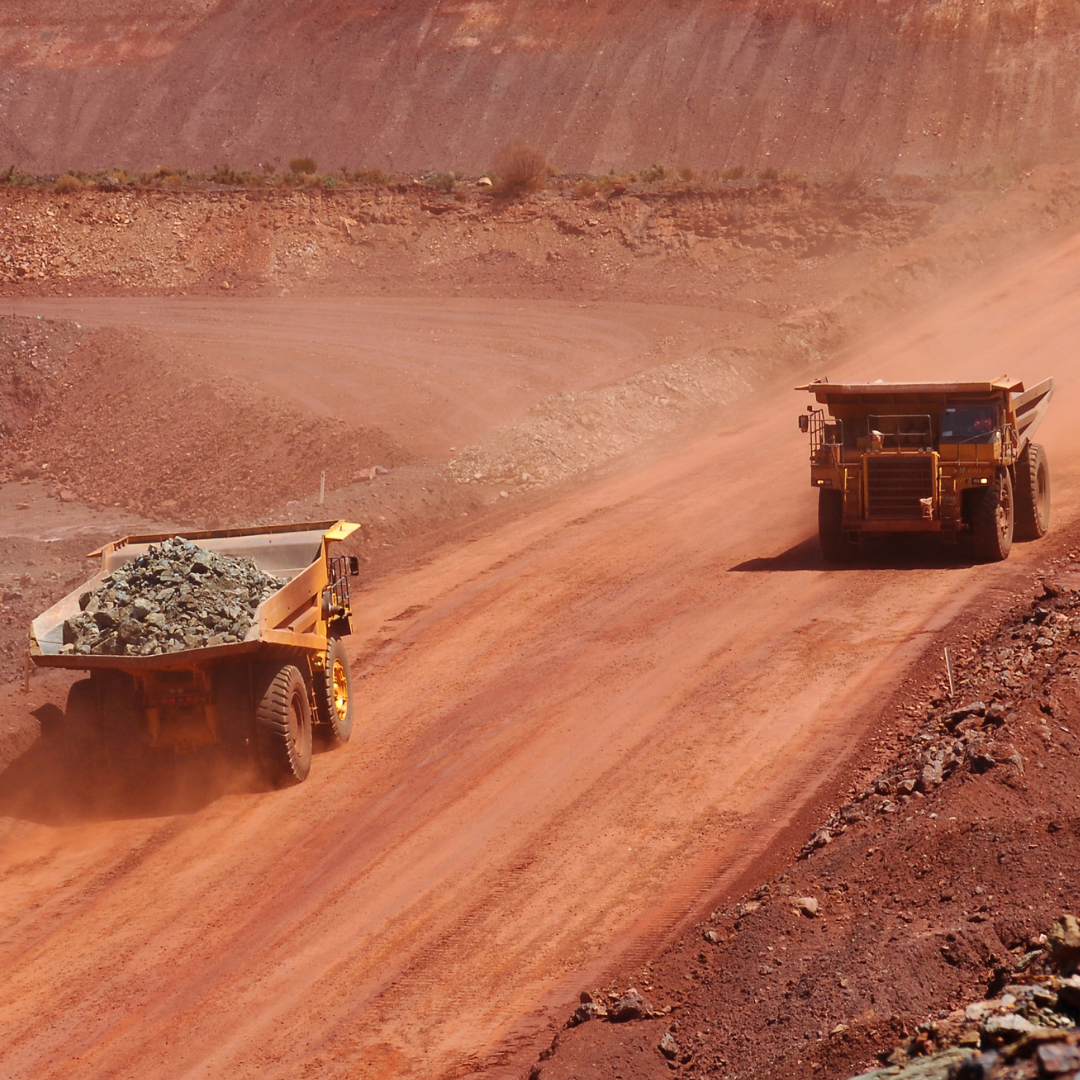 Nationally Accredited Training
Tasman Safety is a privately owned and operated company based in WA.
We provide flexible and quality training for our clients throughout Australia.
We offer a comprehensive range of services to meet your needs from training, staff hire solutions for long or short term contracts.
Tasman Safety are a co-provider of nationally accredited training.
Our courses can be delivered both on and offsite allowing us to provide your business with quality training at competitively priced rates.
Welcome to Tasman Safety + Training
Tasman Safety is a small family run business established in 2012. Our staff have over 20 years experience in the mining industry. We provide training on site or in one of our convenient training facilities in Perth or Kalgoorlie.
We are dedicated to providing high quality, professional training to people who are wanting superior training.
We provide nationally accredited training and we also recognise prior learning (with evidence to support experience) enabling students to keep their qualifications up to date.
One of our trainers has over 15 years experience in the mining industry in both underground and surface works. Having hands on experience in the mining industry enables us to teach with personal knowledge and understanding of the mining industry.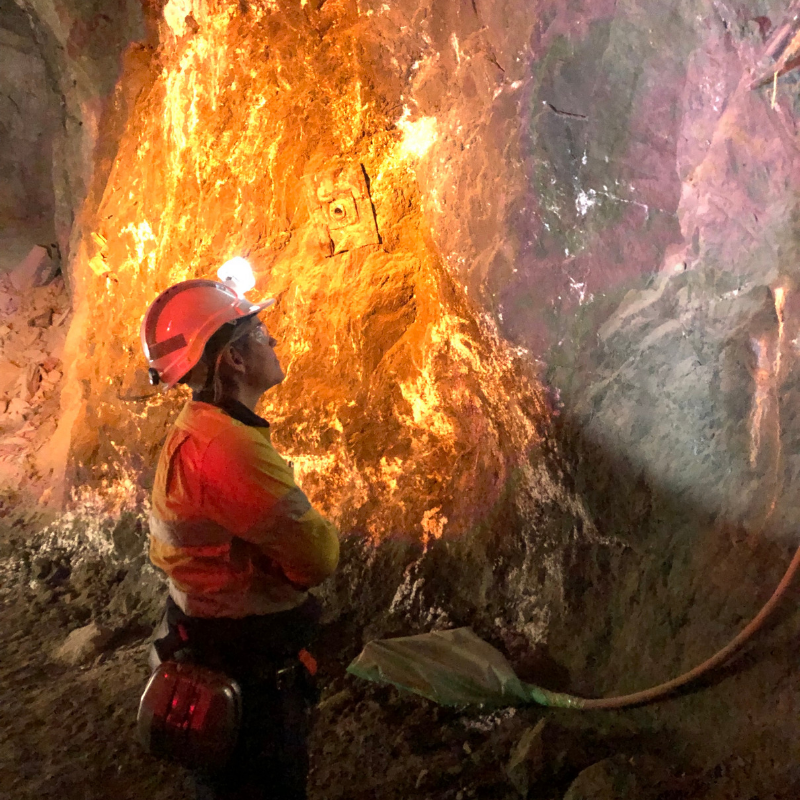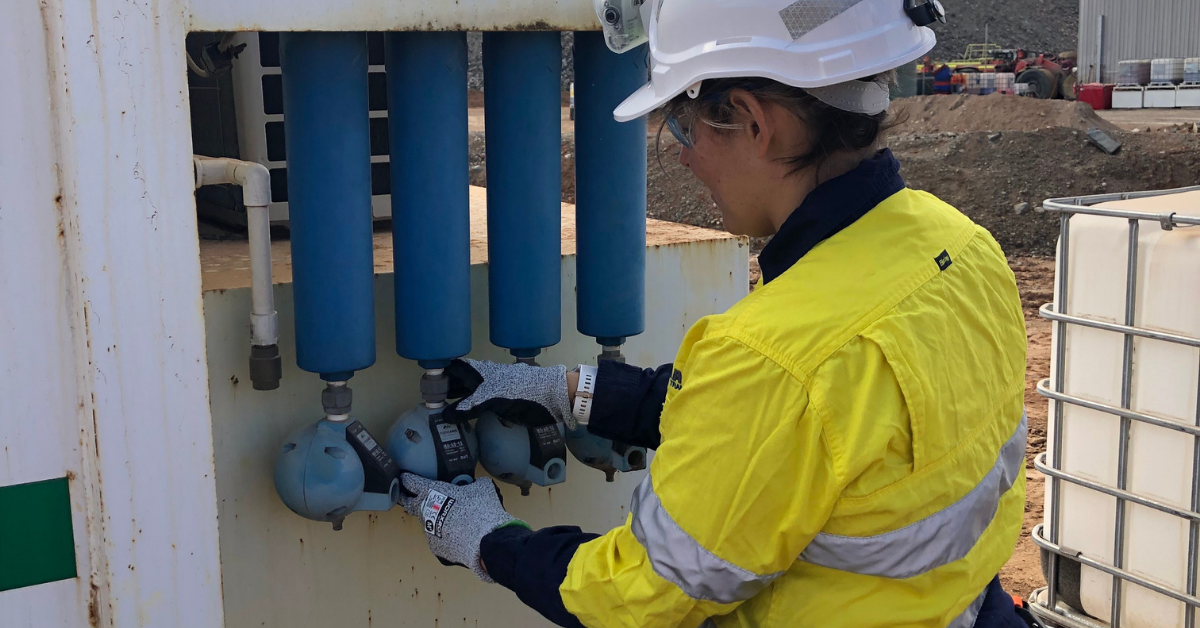 We Provide Fully Compliant Servicing to ALL Brands of Rescue Chambers
For a refuge chamber to fulfil its purpose in a mine, it should
be ready at all times for immediate, dependable use. This
requires an effective and rigorous inspection and maintenance
regime.
We sell the Wisdom Cap Lamps and deliver directly to your door. Check out our range:
Our team of professionals have more than 20 years experience in Mining, Safety and Training.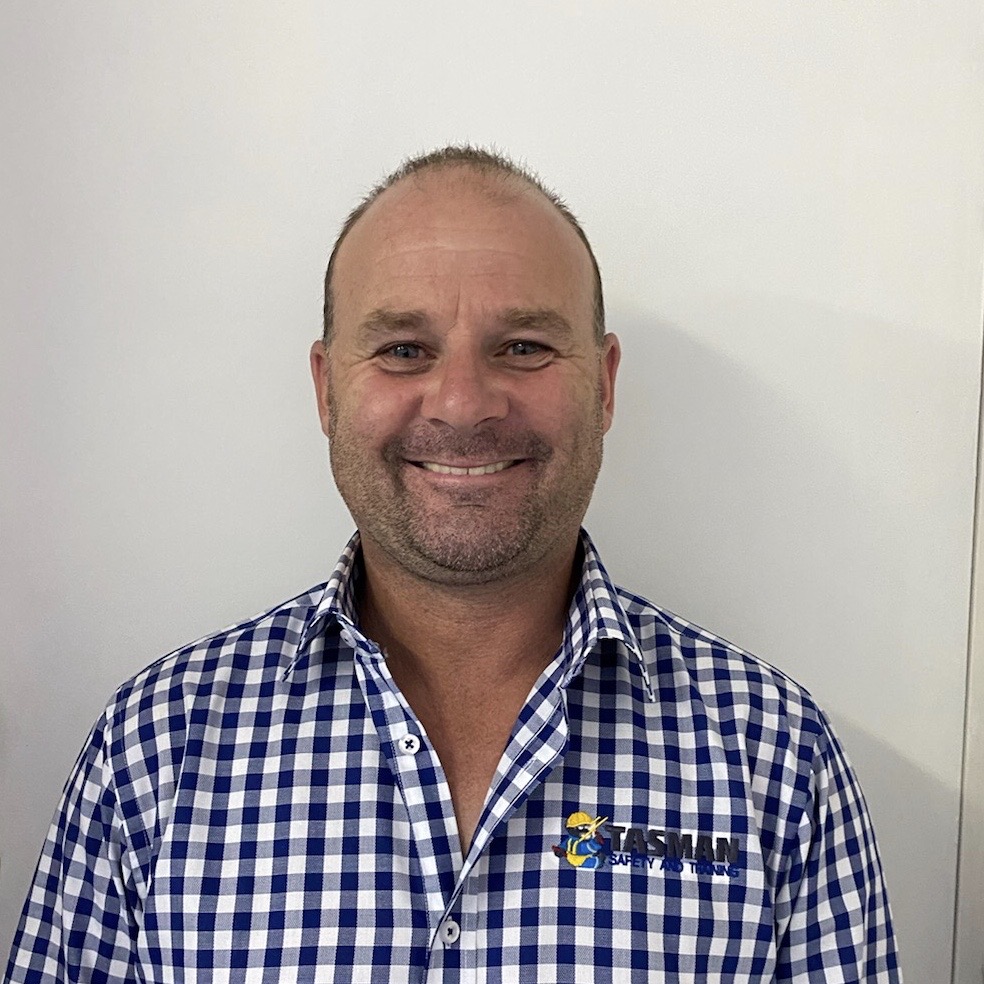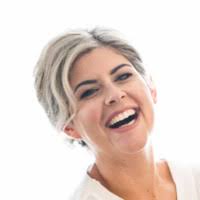 JESSICA CHURSTAIN
Business Development Manager
Want to book your next onsite training course? 0428 979 429